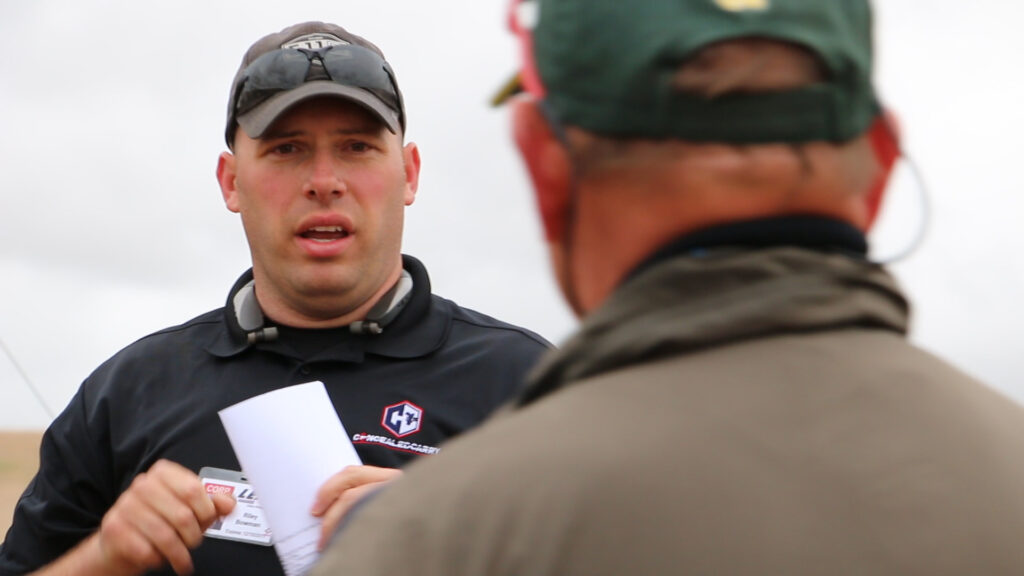 Riley T. Bowman is a life-long student of the pistol. Having a desire to carry a pistol for defense since an early age, he went right out and bought his first handgun when he was 21-years-old and got a CCW permit to carry it. Riley soon learned there was a lot more to it than just strapping on a gun.
Riley was inspired to seek out greater knowledge and training when he was given the opportunity to become an instructor for the law enforcement agency he spent 8 years with. Riley discovered his passion for teaching others how to excel at shooting and developing skills that can be the difference in saving lives.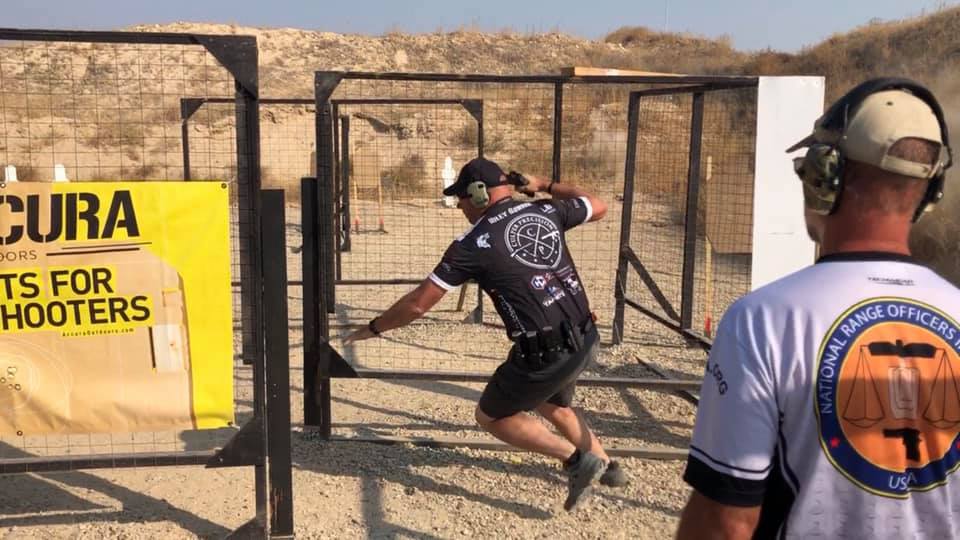 In 2016, Riley finally made the plunge into competitive shooting when he signed up for The American Marksman, a national competition designed to discover top talent amongst amateur shooters. Riley surprised himself when he won the Rocky Mountain Regional Championship that sent him to the National Finals where he finished in 10th. He started shooting 3-gun and has numerous top-10 finishes and a 4th place finish at major matches.
He has since turned his focus to mastering the handgun and competing primarily in USPSA, currently a Master Class Carry Optics shooter with the goal of making Grand Master classification in the near future. Recent accomplishments include being the 2022 Carry Optics Division Colorado State Champion, finishing 3rd Master at the 2022 USPSA Carry Optics National Championship, and nearly breaking into the top-16 but ultimately finishing 18th overall at the 2022 USPSA Production National Championship.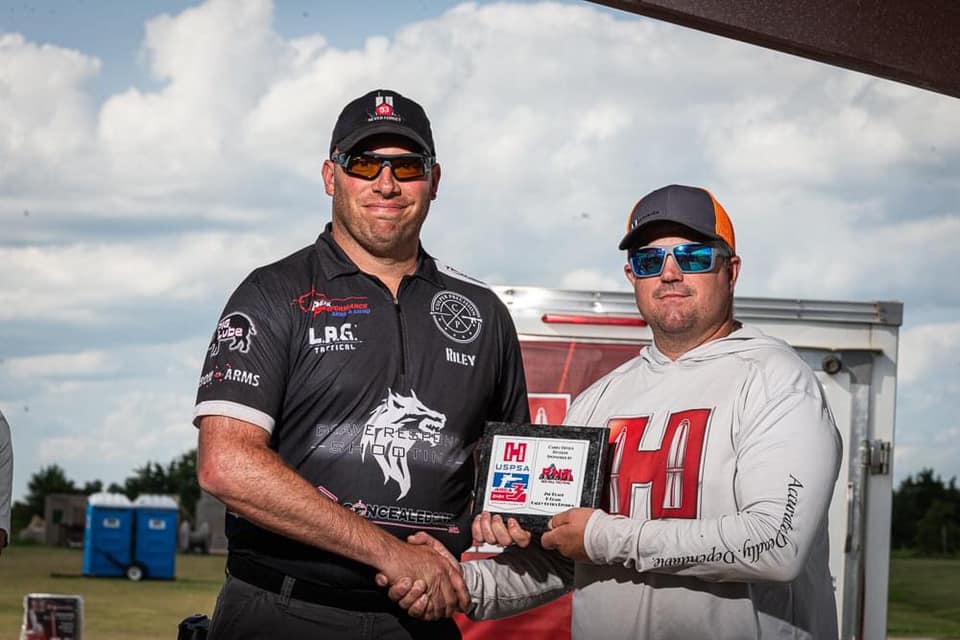 Riley has studied under and been influenced by many world-class instructors and has amassed many hundreds of hours of professional training from the following:
Rob Leatham
Tim Herron
Mike Seeklander
Scott Jedlinski
Matt Little
Kyle Lamb
Dave Spaulding
Jeff Gonzales
Bill Blowers
Chuck Pressburg and others
Riley has had the opportunity of interviewing dozens of top instructors and shooters as host of the Concealed Carry Podcast, on-air for 7 years and nearly 700 episodes. His "day job" is as the Vice-president of ConcealedCarry.com, one of the top destinations on the web for CCW-related information, training, and products. Riley is married to his wife of 17 years and father to 5 amazing children.