Context-based
Principle-focused
Applied Intelligently
What is the missing piece from your current shooting performance?
Not Just How But WHY
Riley believes learning the way of the gun happens best when it is applied contextually. He places emphasis on the "why" behind everything we do. The "how" is important as well, but rather than a dogmatic approach with specific techniques, Riley prefers to focus on principles of shooting a pistol and helping shooters discover for themselves the techniques and methods that work for them. Finally, we learn together how to think about and analyze our shooting performance and apply it intelligently. Hence, Riley's core philosophy is "Context-based, Principle-focused, Applied Intelligently."
Pistol Intelligence
This unique course is a result of my own journey as a shooter, intended to streamline each student's development to shooting enlightenment by distilling shooting down to its simplest principles and forms. I had to learn a lot of things the hard way, and it's now time to pass along those lessons learned to help you establish a pathway forward that bypasses the common pitfalls most shooters spend YEARS struggling to get past…
What's YOUR Pistol IQ score?
Schedule
Featured Upcoming Events
Testimonials
"I am a professional instructor who seeks out the highest quality performance-based pistol training I can. Riley's Pistol Intelligence class should be on any serious shooter's shortlist. I unlocked more understanding in this class than several others combined. Mind Blowing…No exaggeration!"

Christopher Bean

Tactical Advantage
"I've trained all over the country, and the one class that has stuck with me every time I dry fire and practice on the range is "Pistol Intelligence" with Riley Bowman. It has shaped how I shoot, shaped how I think, and shaped how I teach. If I could pick one class for shooters to take to really examine their habits and their methods, this is the one I would point them to. Riley is so much more than just a shooter – he cares about his students more than just in their performance. He spends the time necessary with each student to help them analyze their process – and that is the big difference maker."

Samuel Middlebrook

Redhawk Firearm Training
"Riley is high caliber, top-shelf, super instructor! He is an amazing person and made his class a truly incredible place to be. I would recommend this class to everyone. I have decades of experience with firearms and I would take it again."

John
1-on-1 Sessions & Virtual Coaching
Want the ultimate 1-on-1 training experience to maximize your growth? Or looking for virtual coaching and video reviews? Reasonable pricing and flexible scheduling available!
About
"Slow is not smooth, neither is fast. Speed does not dictate quality."
Riley T. Bowman is a life-long student of the pistol. Having a desire to carry a pistol for defense since an early age, he went right out and bought his first handgun when he was 21-years-old and got a CCW permit to carry it. Riley soon learned there was a lot more to it than just strapping on a gun.
Riley was inspired to seek out greater knowledge and training when he was given the opportunity to become an instructor for the law enforcement agency he spent 8 years with. Riley discovered his passion for teaching others how to excel at shooting and developing skills that can be the difference…READ MORE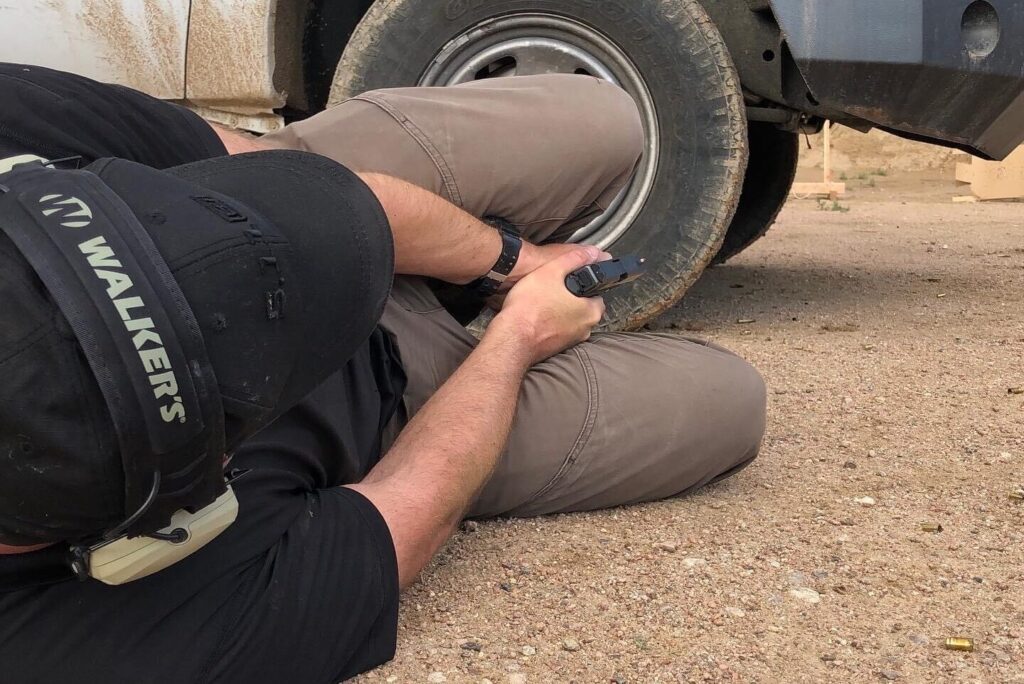 In the Media
Follow my recent media contributions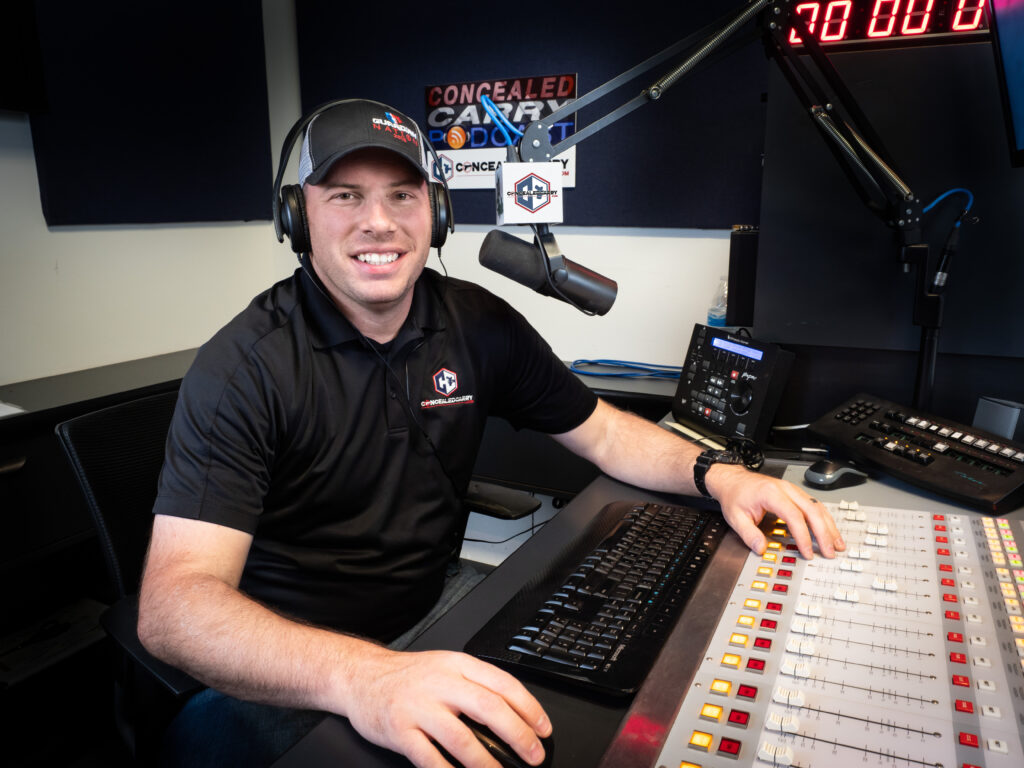 Concealed Carry Podcast
Riley has hosted the podcast since its inception in 2016 through nearly 500 episodes and over 5 million episode downloads. This ever-popular podcast continues to grow month-over-month.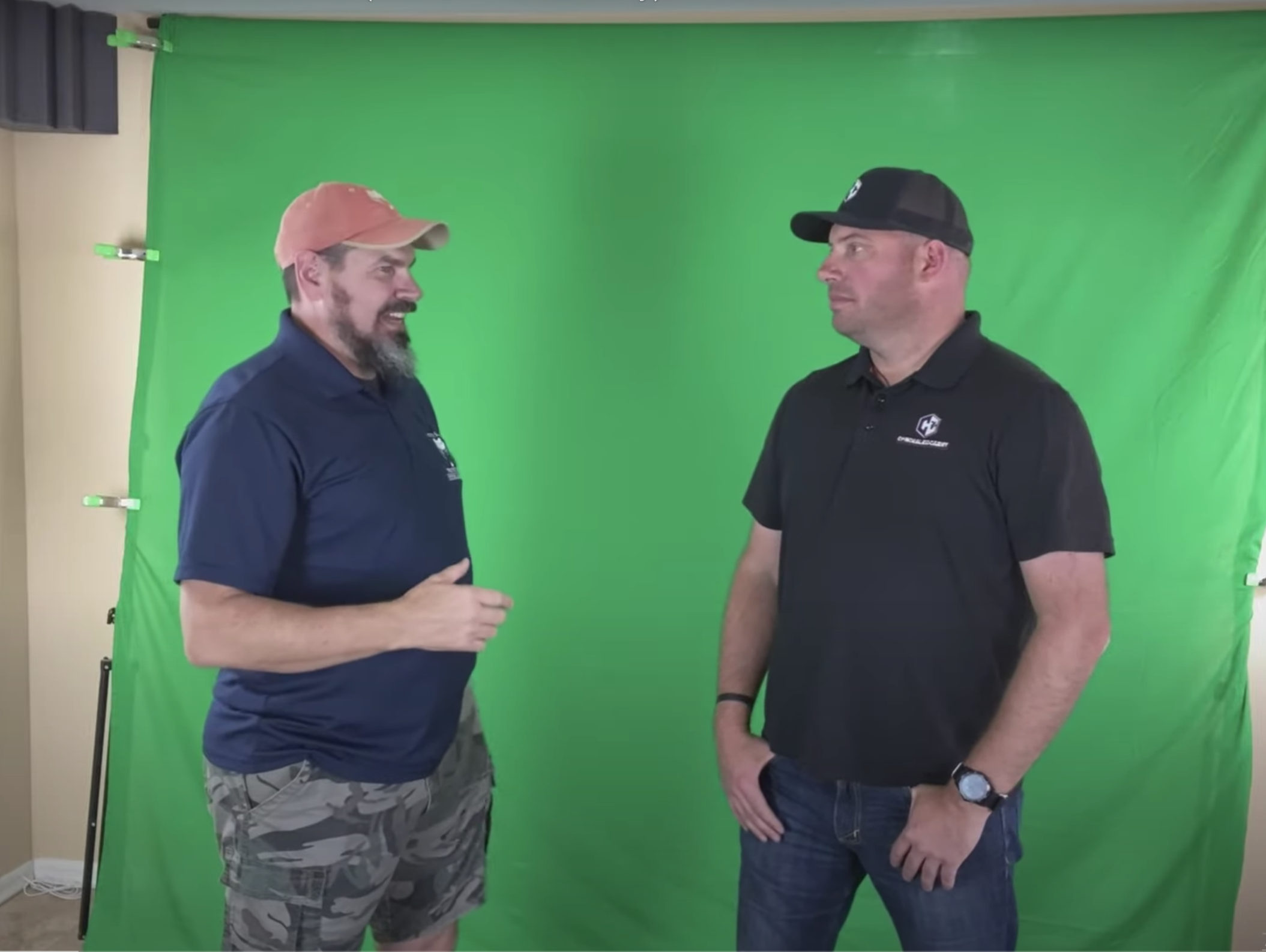 Other Media Appearances
Riley has made appearances on other YouTube channels and podcasts such as: Active Self Protection Extra, American Warrior Show, Firearms Nation, On Duty Off Duty Podcast, Firearm Trainer's Podcast, and more…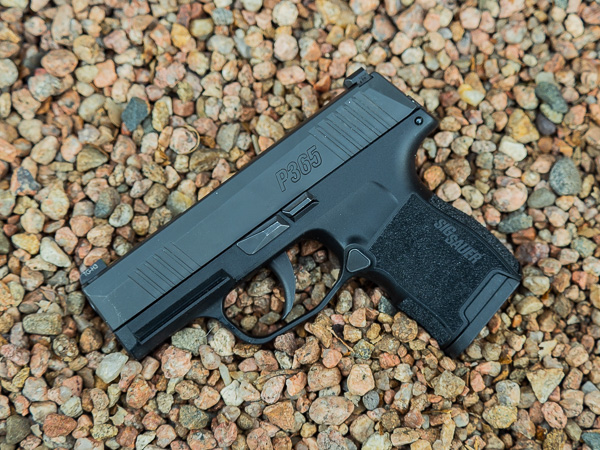 Authored Articles
Riley has written numerous articles covering gear reviews, training, tips and tricks, concealed carry best practices, and more…